Fremantle Women's Health Centre can provide female onsite or phone interpreters free of charge through TIS (Translating and Interpreting Service).
If you require assistance in making an appointment, please call us during our Centre opening hours on 9431 0500 or send an email to enquiries@fwhc.org.au. We can arrange a phone interpreter to book your appointment.
For more information on TIS services in other languages, please visit www.tisnational.gov.au/en/Non-English-speakers.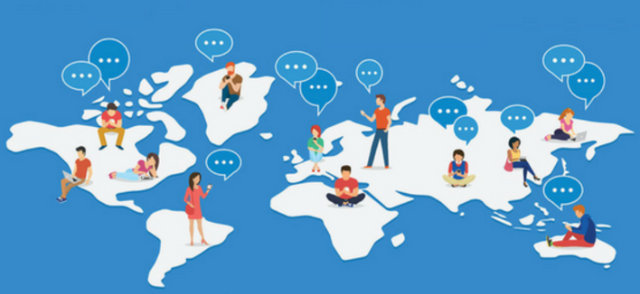 Some website that provide information on health issues in a range of different languages:
Fremantle Women's Health Centre also offers a nurse chaperone if required.